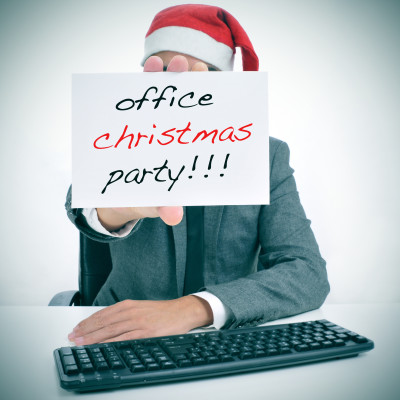 Please note: All clinic locations for The San Antonio Orthopaedic Group and the OrthoNow Injury Clinic will close today, December 2nd, at 4PM to allow the OrthoPeeps to celebrate at our annual Holiday Party!
The OrthoNow Injury Clinic at Concord Plaza will be open tomorrow, December 3rd, from 9am-1pm and all other locations will reopen with normal business hours on Monday, December 5th.
We apologize for any inconvenience this may cause. Thanks and have a fun and safe weekend!