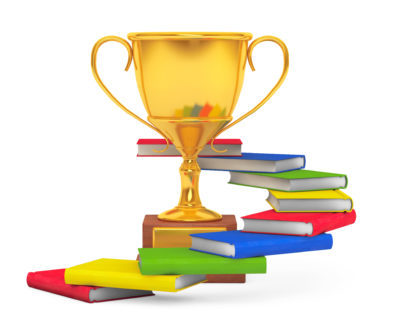 TSAOG created the Danette Honesto Memorial Scholarship Program in loving memory of Danette Honesto, a dearly departed TSAOG employee. She worked with us for over 10 years and touched many people's hearts with her generosity and kind spirit. Danette passed away at age 51 following a diagnosis of pancreatic cancer.
This program provides scholarship assistance to the children and grandchildren of TSAOG and Surgery Center (OSCSA) employees in her honor.

This year, we were so excited to present our fourth annual scholarship awards to 10 lucky students:
Brianna Martinez – daughter of Michael Martinez, Clinical Coordinator to Dr. Stephen Drukker, TSAOG
Michael Johnson – son of Tiffany Johnson, Physical Therapy Assistant, TSAOG
Destanie Delgado – granddaughter of Josie Hofmeister, Scheduling Specialist, TSAOG
Victoria Smith – daughter of Chris Smith, Registered Nurse Circulating, OSCSA
Matthew Olivarez – son of Delma Olivarez, Pre-Appointment Services Team Lead, TSAOG
Tristenne Ruelas – daughter of Veronica Getty, Medical Secretary to Dr. Stephen Burkhart, TSAOG
Elysse Reyes – daughter of Richard Garza, Registered Nurse PACU, OSCSA
Christian Samarripa – son of Allison Samarripa, Reception Specialist, TSAOG
Yessenia Montalvo – daughter of Carlos Montalvo, Purchasing Clerk, TSAOG
Alexandria Rowe – daughter of Nicole Rowe, Patient Accounts Team Lead, TSAOG
All of our scholarship recipients showed unique personal qualities and strong academic achievement, which will help them in their future endeavors.
We wish them all the best of luck as they pursue their goals!