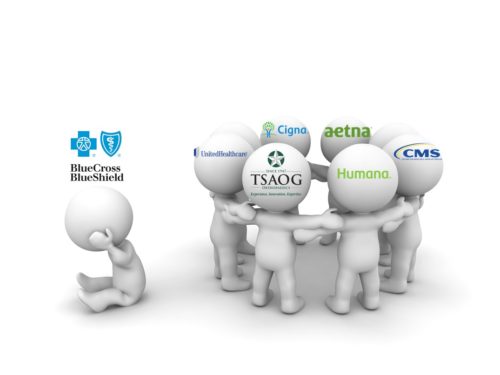 TSAOG Orthopaedics has addressed the question of why we are out of network with Blue Cross Blue Shield (BCBS) in the past and, unfortunately, those reasons have not changed.
However, with open enrollment season nearly upon us, the time is right for public input to make a difference!
If you'd like to see TSAOG back in network with BCBS, please take a few minutes to call Blue Cross Blue Shield customer service at 888-697-0683 to let them know that you have concerns and you would like to see your preferred TSAOG physician back in contract.
Most companies are currently making their selections for employee health insurance coverage, so you can also urge your employer to make the same call.
Insurers listen to the needs of their members, so your opinion matters. Help us make it count!