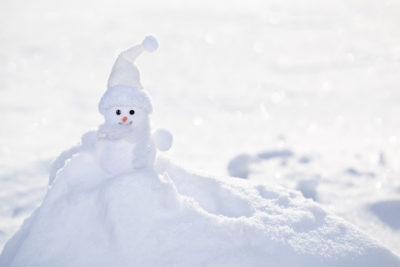 UPDATE – 12/8 at 6am: 
Attention TSAOG Patients!
Given the improved weather and current road conditions, we are expecting an on-time start for physician visits and surgical appointments today. If you were scheduled for Physical Therapy, Hand Therapy or for an Imaging appointment (MRI/CT) between 6am-9am, we have cancelled your appointment, but will contact you shortly after 8am to get your appointments rescheduled as quickly as possible.  Thank you for your patience!
ORIGINAL POST: Attention TSAOG Patients!  
Your safety and that of our staff is of utmost importance to us. Given the weather conditions tonight and what is forecasted for the morning, our offices may need to make alternate plans for patient appointments scheduled tomorrow morning. Should we determine it is necessary to delay our opening, you will be notified via phone, text and/or email of any changes to your appointment time beginning at 6:30am. We will also post a message on this page notifying you of any delayed opening in our clinics.
If you would like to voluntarily reschedule your schedule appointment, you may do so by contacting our answering service any time at 210-804-5400. As an alternative, if you would like to test drive our new on-line self-scheduling service we offer, please go to www.tsaog.com, click on the patient portal link at the top of the page, from there follow the prompts to access your account and reschedule your own appointment!
As always, thank you for the trust and confidence you have placed in us to care for your orthopaedic needs. We look forward to serving you.