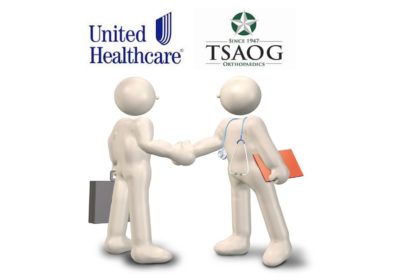 It has come to our attention that TSAOG's providers are showing as out of network with United Healthcare as of the start of 2018.
Rest assured, TSAOG's providers are all still IN NETWORK with United Healthcare and there has been no interruption in our network status. This is a technical difficulty that United Healthcare (UHC) is working to resolve through their website as we speak.
UHC has assured us that this should be resolved quickly and we apologize for any confusion this may have caused.