Testimonial Category:
Patient Testimonial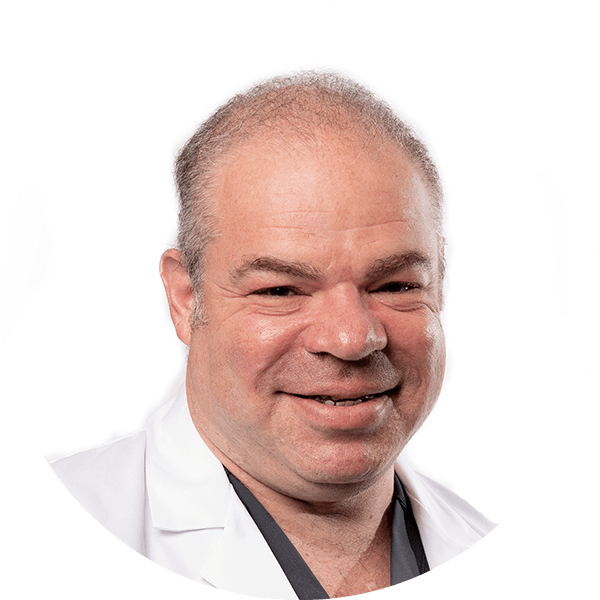 Dr. Brenmann is very helpful in controlling my pain and is quick with treatment.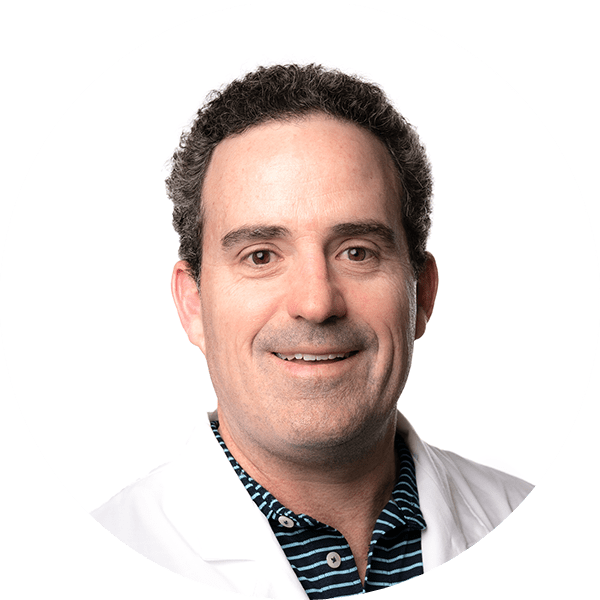 Dr. Bell is awesome. He was and has always been attentive to the needs of my mother's care. I would recommend him to anyone needing orthopedic surgery!!!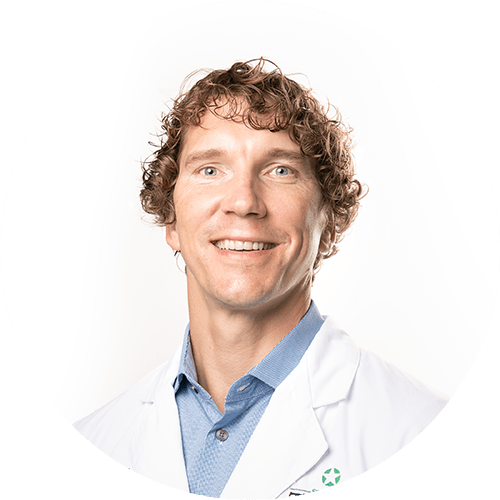 Dr. Balldin is a great Doctor. He listens and seems to understand how his patient's feel. I consider him a good friend as that's how he treats me. Thank you Dr. Balldin for taking care of me.